Thanks for stopping by.
See my latest projects and design services, from full-service to virtual interior design. Read the latest Blog post and much more…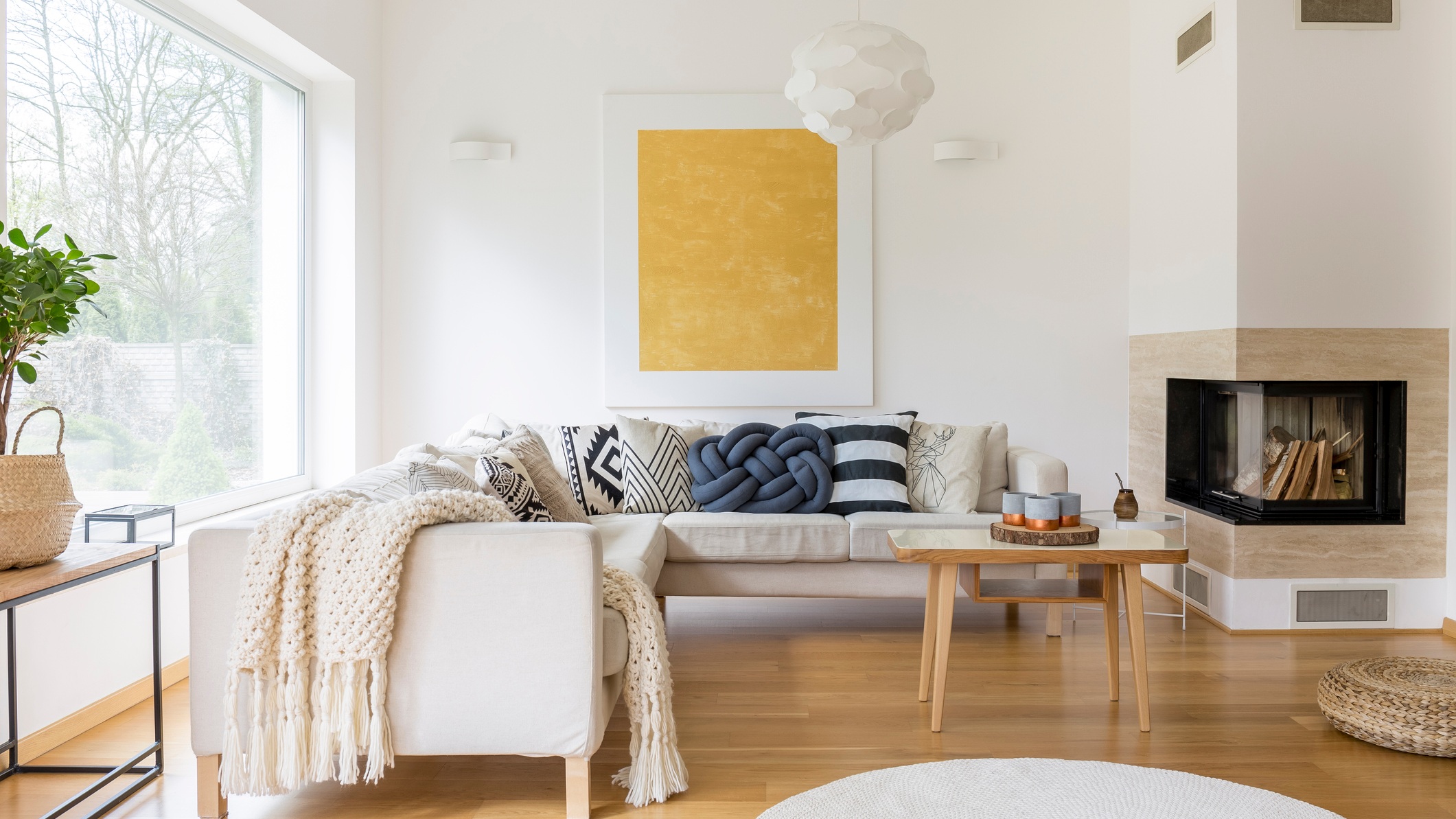 Let's Create A Beautiful Space
We are a full-service residential interior design firm located in Dallas, TX specializing in residential projects from new construction to remodels.
In addition to our traditional interior design service, we also offer a virtual design service that is perfect for anyone regardless of your location.
Check out my little world where I enjoy sharing design inspiration and other things I find beautiful. See my latest projects, design tips, and more...